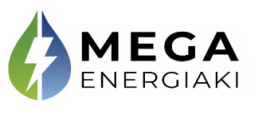 The company was founded in 2019 and is a continuation of the mother company OIKOAERION which has been active for fourteen years in the installation of natural gas,heating and air conditioning in business and domestic spaces.
Our company is active in


Indoor Air cleaning and disinfection

De humidification -Humidification

Ozone Generators

Portable Air conditioning appliances
Τhe European brands that we represent as exclusive representatives in Greece are the below: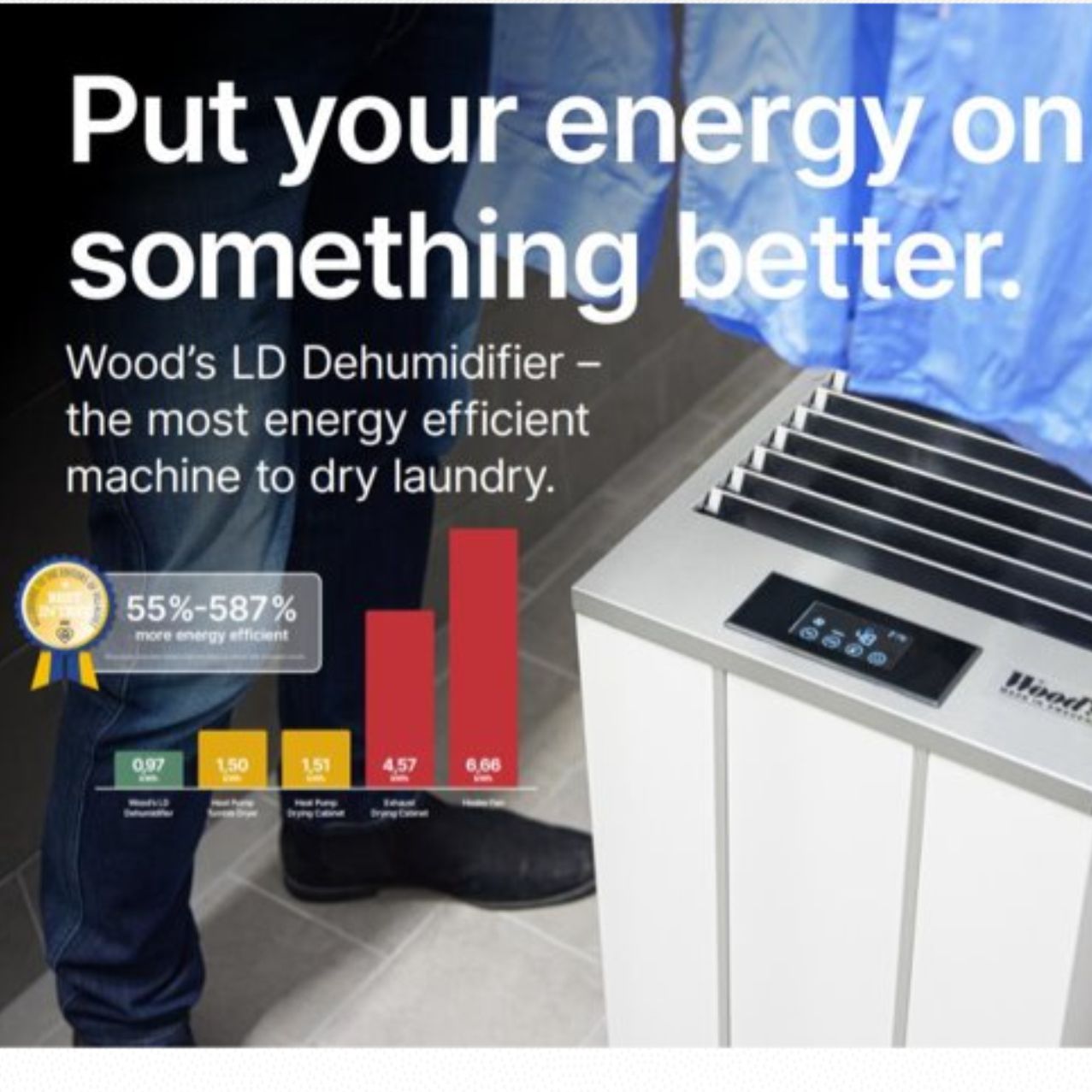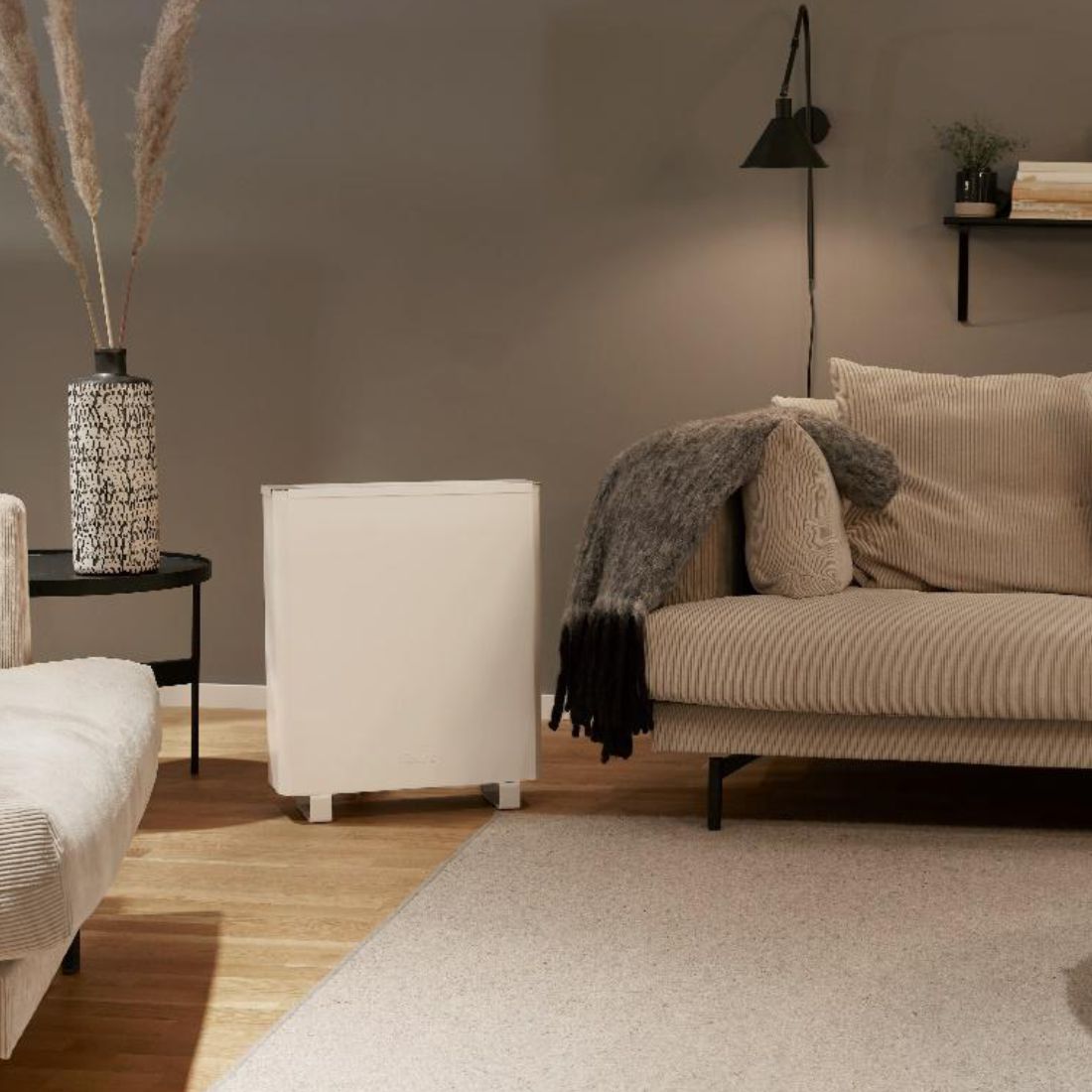 Create the best INDOOR CLIMATE with a device from Wood's!
Wood's has all the products and solutions you need for a better indoor climate, both for the home and for workplaces and professional activities. We believe that the air you breathe every day should be as clean as the water you drink and we believe that everyone has a right to clean and healthy indoor air. At Wood's, you get so much more than a premium line of products. Top Dehumidifiers, Air Purifiers, Portable Air Conditioners!
Our extensive knowledge helps you to obtain a clean and healthy indoor climate. We manufacture most of our products in Sweden, with a special focus on sustainability, circular processes, environmental properties and superior quality.
Woods products are officially certified by the world's leading quality assurance organization, INTERTEK, which provides after evaluating the test results, one of the most trusted certifications in the world, the AHAM (Inspection and Certification Test Assurance) certification.

The brand of SONNIGER is active in
heaters
air curtains
industrial & professional heating solution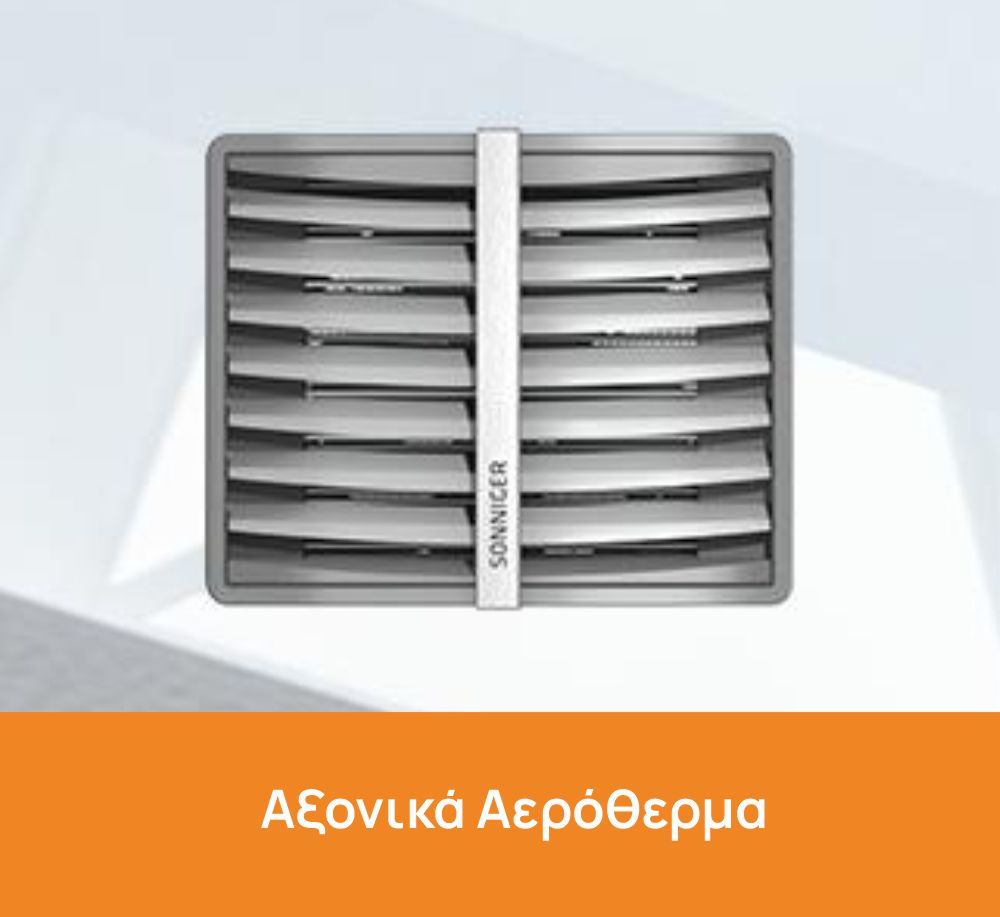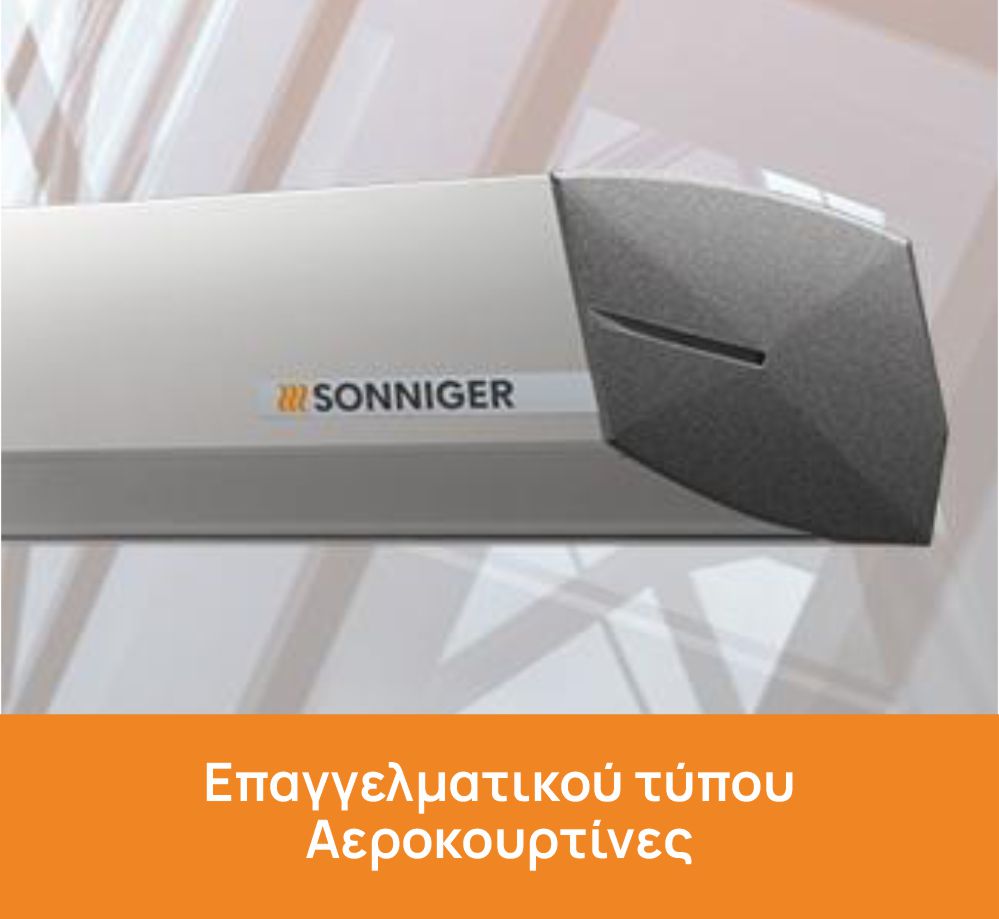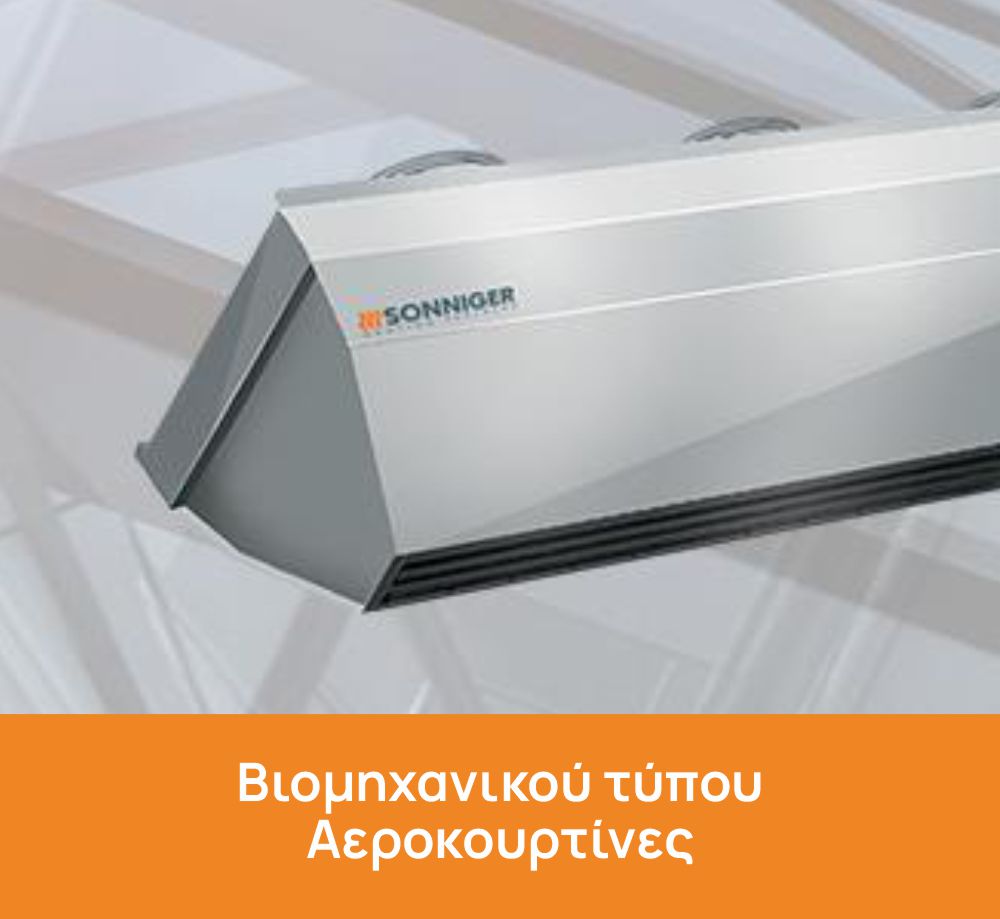 No.1 in EUROPE!
SONNIGER's products are the top choice of the right product range, in air curtains, professional and industrial type, which meet exactly the needs of the market. Sonniger is a reliable European house, with modern and environmentally friendly ventilation solutions, for industrial or professional use, always with the best choice of price and performance in mind. The executives who make up the factory are people with vision and excellent technical training in their field.
The only air curtains in Greece with a metal casing, very low energy consumption and modern design.

The brand of MARLEY is active in
ventilation systems
Breathe easy without having to worry about odors, humidity and mold: the Marley ventilation system is the perfect choice for this. Look out for the color coding on the individual product ranges – they will guide you to the ideal room climate.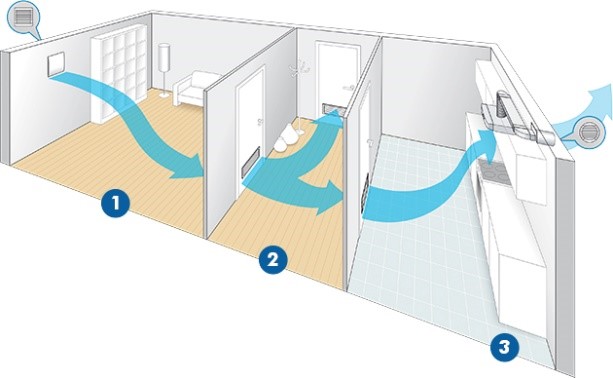 Aeration zone: fresh air silently passes through ventilation openings into living rooms and bedrooms without causing a draught.
Overflow zone: fresh air is evenly distributed, passing through the door grille into other rooms, e.g. the hall.
Extraction zone: stale air is taken outside the house – e.g. via an extractor hood in the kitchen or a ventilator in the bathroom.
Ventilators
• Modern design
• Economic operation
• Easy to install, easy to clean

The brand of DECOCLIM is active in
covers of AC units
heat pump units

The VENTMANN Company operates In
Diffusers
The new, sophisticated generation of gypsum vents fully realizes the purpose of VENTMANN

Innovative Products – the first on the market made of special composite plaster.
They are modern – their production process is flexible and environmentally friendly, while the installation possibilities are almost unlimited.
These air diffusers are stylish – they help maintain the integrity of the interior design and blend in perfectly with wall and ceiling surfaces.
The air has never been so "elegant"!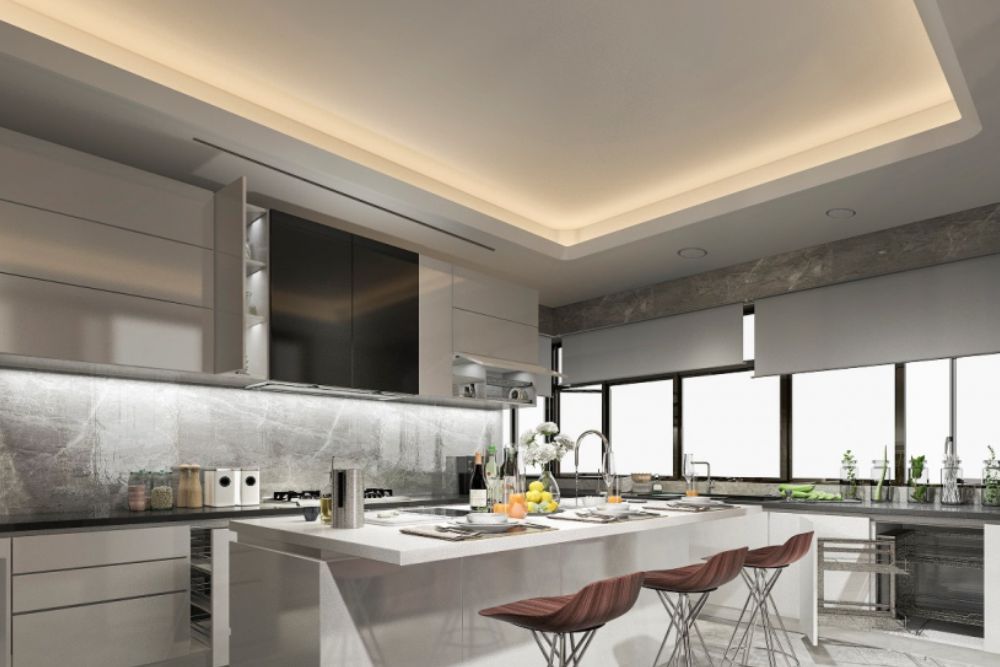 VENTMANN CIRCLE DIFFUSER: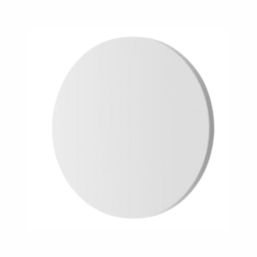 Like all Ventmann products, CIRCLE series products can be plastered together with the wall or ceiling and can be painted with the same paint as the entire surface. All standard CIRCLE models can be adapted to your needs:
100mm or 125mm – these are the smallest standard connection nozzle diameters you can choose from.
160mm – this is the average diameter of the standard connection nozzle you can choose.
200mm or 250mm – these are the largest standard connection nozzle diameters you can choose from.
Industrial strength magnets – the spout cap is supported by magnets that don't lose their strength for 95 years.
This is our most versatile unit. It fits the design of most rooms and provides comfortable airflow in most situations. CIRCLE, like all other frameless diffusers, can be used for both air supply and air extraction.
Finally, several elegant CIRCLE diffusers can be installed in a single room.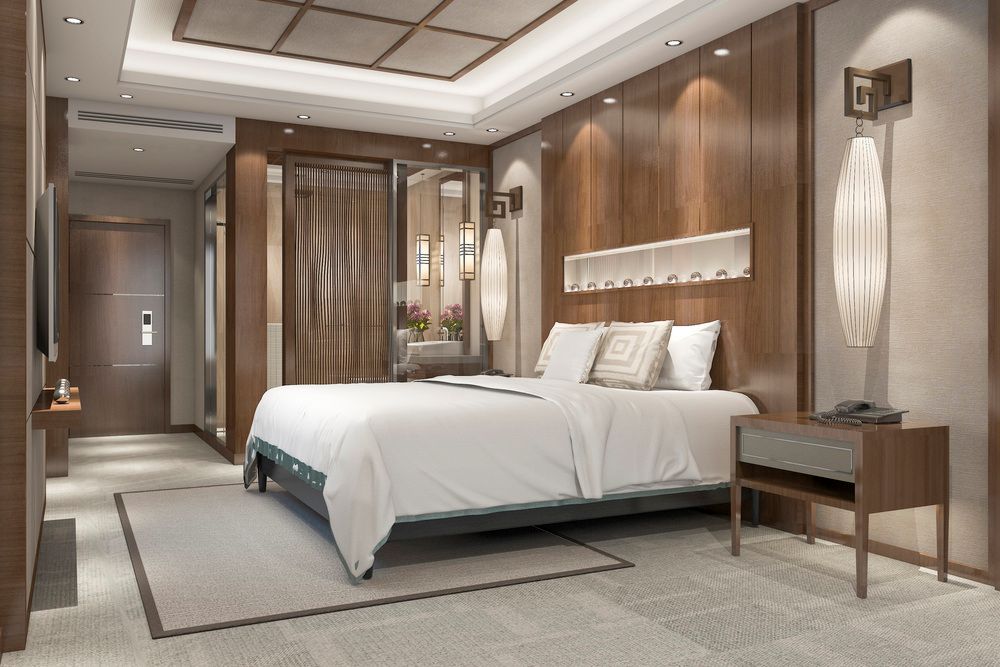 VENTMANN SQUARE DIFFUSER: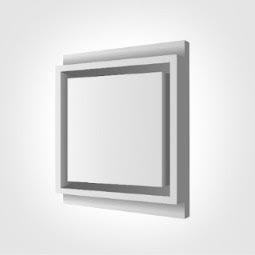 The SQUARE diffusers are much more than another air diffuser.
They are minimalist interior elements that will emphasize the precise lines and rigid angles of an interior design. Discard the ventilation grill. You will no longer have to think about how to hide the ventilation, because from now on, the vents are an integral part of the interior decoration.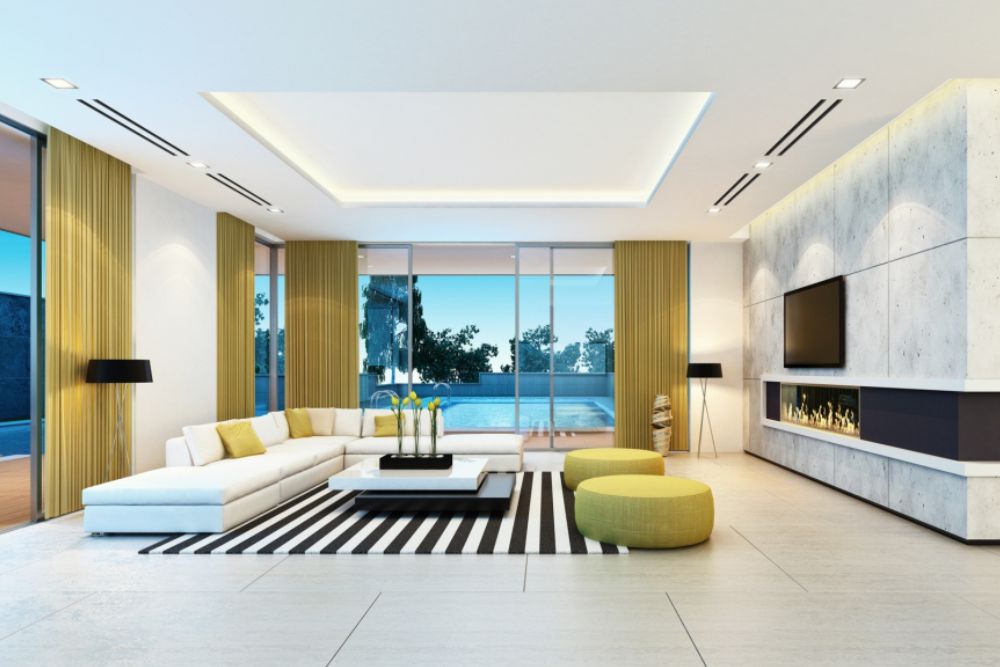 VENTMANN LINE DIFFUSER(LINE) :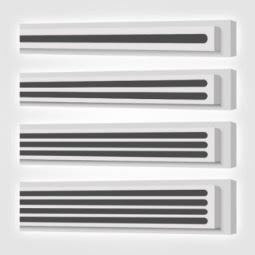 The LINE series vents are an elegant and versatile interior design solution.
Using this model, it is possible to create impressively unique interior elements or, conversely,they make the air diffuser almost invisible.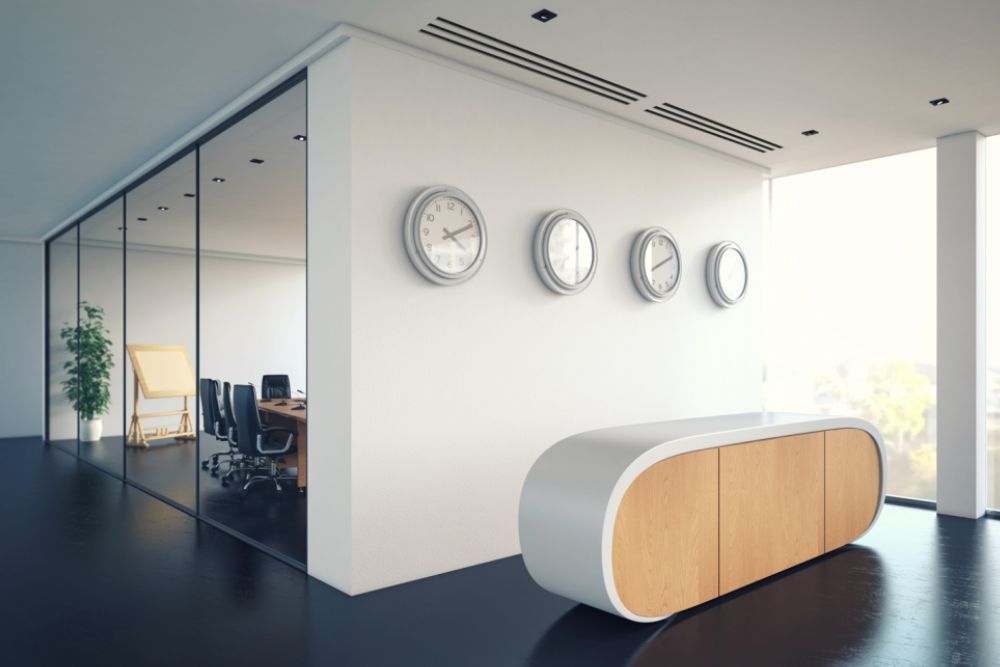 VENTMANN SIDE DIFFUSER (SIDE):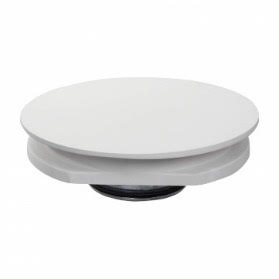 The unique design of the "SIDE" diffuser models ensures the distribution of air on the flat surface on which they are placed. Side duct diffusers are also attractive as an interior design.
Solutions – their lids can be placed in a circular or square shape. It is also a practical solution.
Whichever model you choose, we can always ensure all the advantages of gypsum diffusers:
Frameless design – none of Ventmann's plaster vents create a frame on the surface they are installed on. This is possible because they can be easily integrated, thus completely connecting the diffuser to the ceiling or wall.
Simple installation – installation of the diffuser is done only once, together with the ceiling or walls.
All Ventmann diffusers are designed to require no changes in ceiling height.
Easier painting – because the vents are installed together with the ceiling or walls, they can be painted with the same type of paint.
Design integrity – since you no longer have to think about where to hide the diffuser frame or what paint to use, the interior design will maintain its integrity and aesthetics.
Ecological composition – gypsum is a completely natural material, extracted from the ground. It is non-toxic and contains no hazardous chemicals.
Quality air flow – VENTMANN's sophisticated vents are of a sophisticated generation and therefore present excellent performance parameters and have a wide range of models.

KLIMOR company operates in
leading industrial, professional & domestic ventilation
Klimor stands for 50 years of tradition and innovation in the central ventilation of all types of buildings!
At the heart of all key achievements is the knowledge, experience and commitment of its employees representing many generations - from 1967 to the present day.
Klimor is a HVAC manufacturing and engineering company. It is a leading supplier of highly specialized HVACR equipment. The company was founded in 1967 and since 2011 has been operating as part of the Klima-Therm Group, which consists of several affiliated companies. Outside of Europe, Klimor sells air conditioning and ventilation equipment in North America through Klimor USA Inc.
The process of selecting optimal ventilation solutions – supported by the innovative and intuitive Klimor Air Designer (KAD) software – allows us to ensure that every detail of the order we receive, vital to the expectations and assumptions of the customers, is properly considered according to engineering best practices.
Klimor's extensive product range and countless configuration possibilities ensure high flexibility and maximum customization of the solutions offered in relation to expected quality and functionality specifications, design requirements and investment budget. Air conditioning and air handling units manufactured by Klimor guarantee optimal air comfort – regardless of the type and size of the installation, the original purpose of the room or the technical conditions.
Klimor devices are available in dozens of sizes and designs, use different installation methods and are supplied with a wide range of accessories in the form of functional blocks. As a producer of air handling units, it also aims for excellence in the field of offered devices and innovative technologies that have set industry standards for years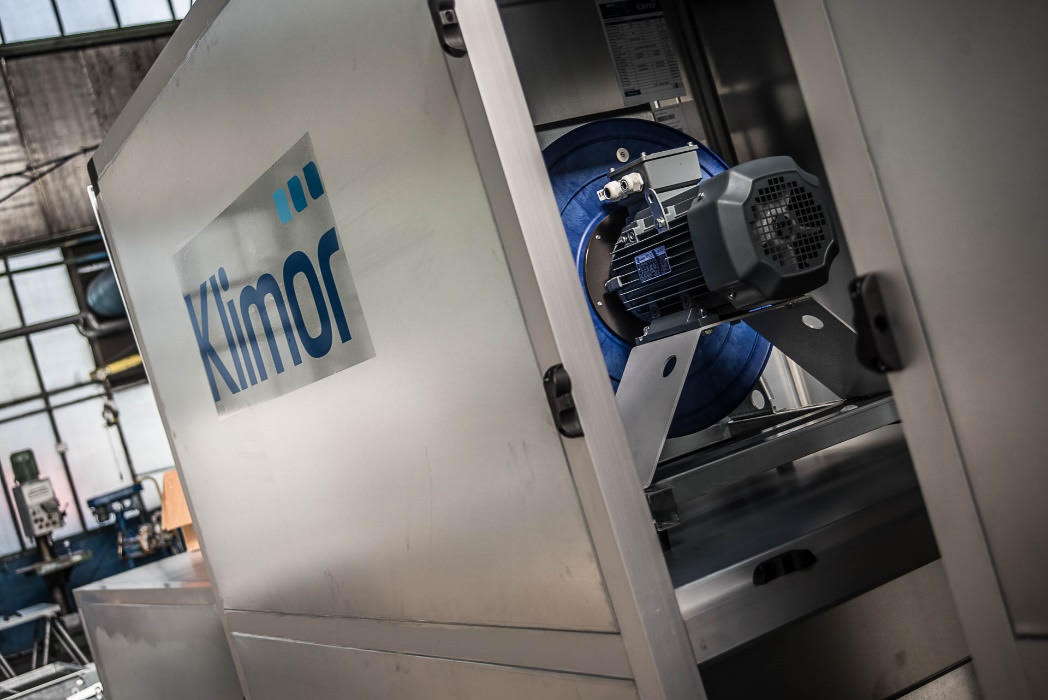 KLIMOR VENTILATION SYSTEM FOR INDUSTRIES & PROFESSIONAL SPACES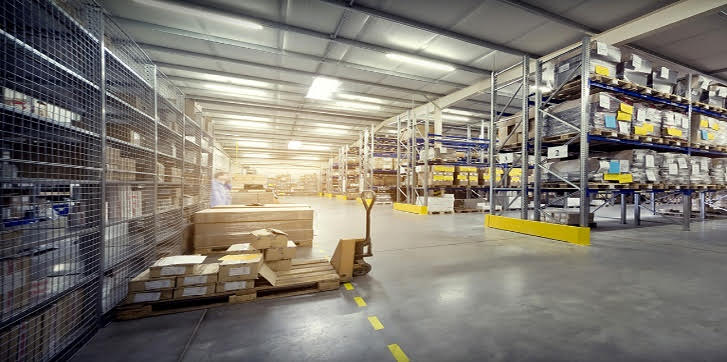 Central Ventilation Systems with heat recovery to minimize heat losses.
KLIMOR units can be adapted to the needs of each business from ventilation to heating and air conditioning of the business premises.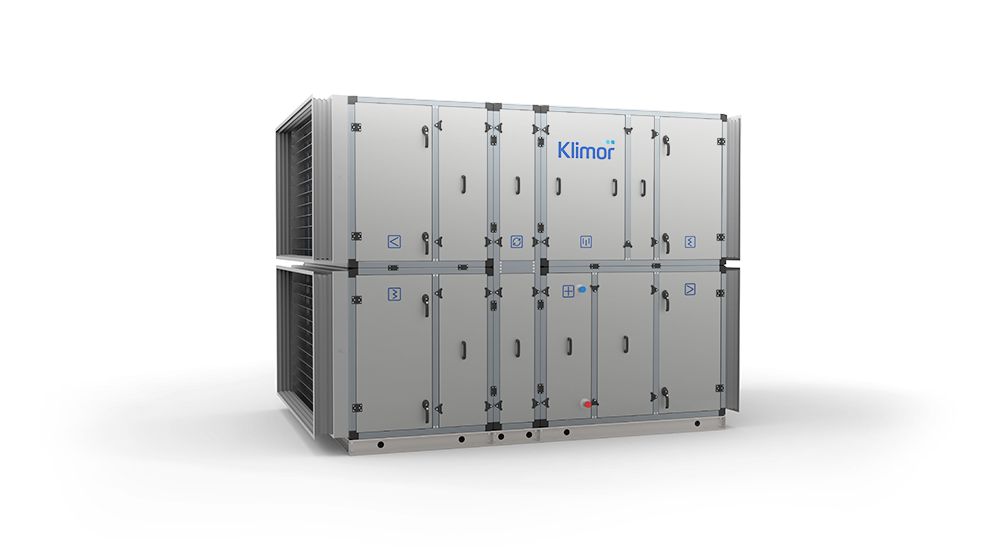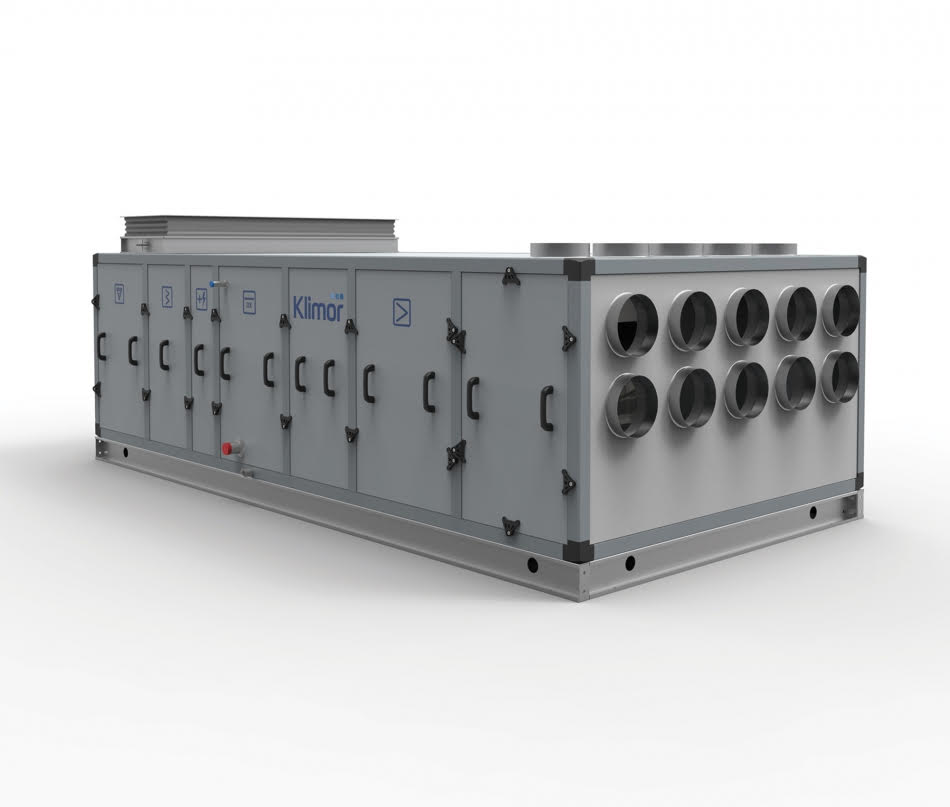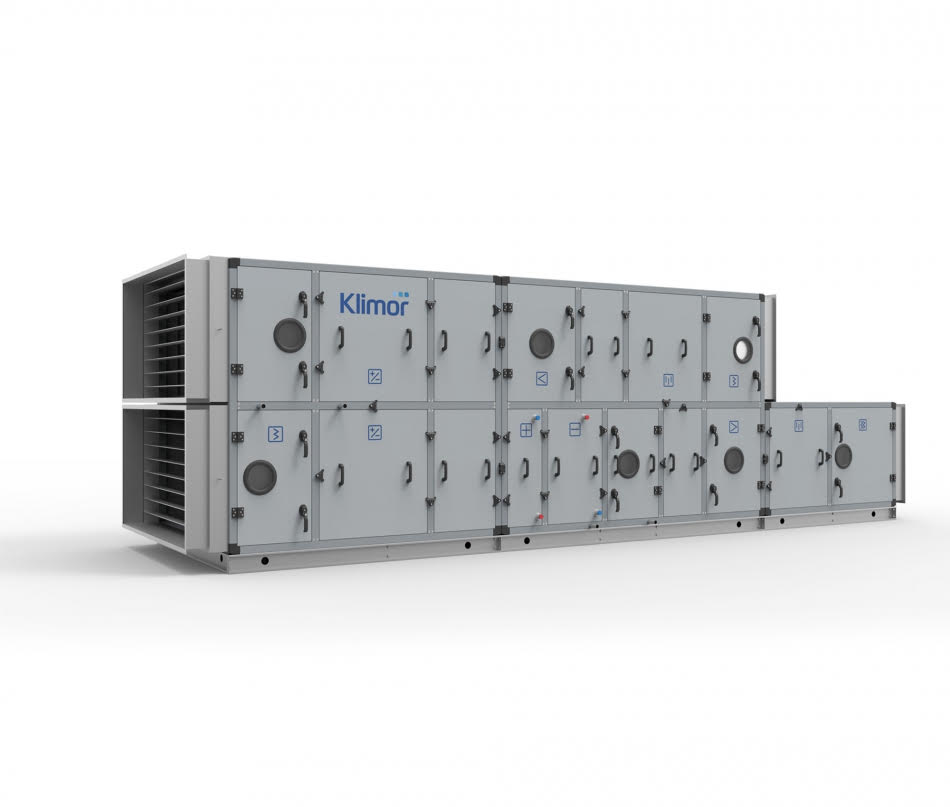 KLIMOR CENTRAL VENTILATION SYSTEM FOR PROFESSIONAL SPACES - EVO S|EVO M|EVO H:
· Integrated Central Ventilation System
· Ventilation with heat recovery
· From 500m3/h to 120,000 m3/h of air
· Possibility of adding heat pumps
· High Quality Construction Materials
· Made in Northern Europe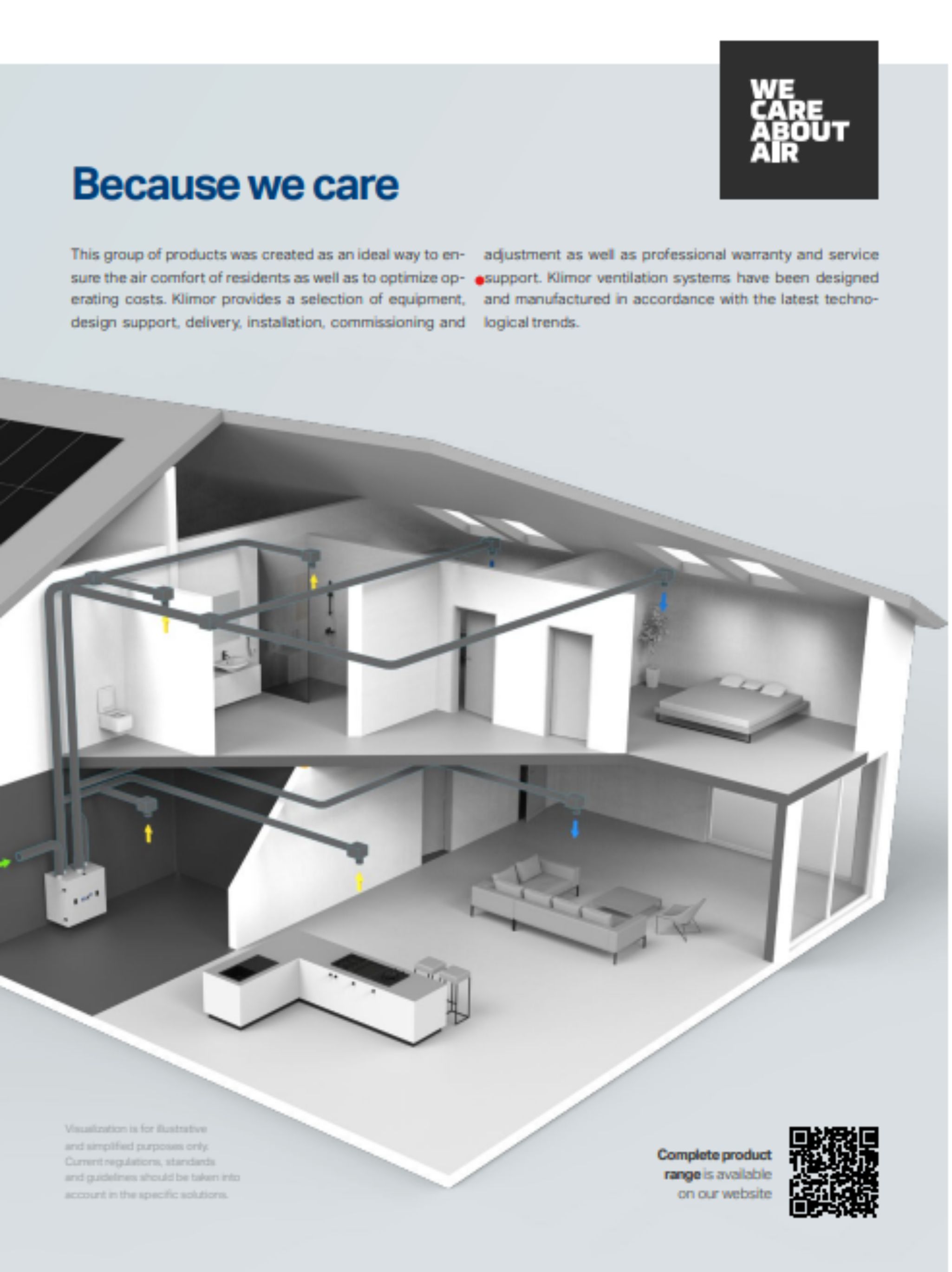 KLIMOR VENTILATION SYSTEM FOR HOUSES
Central Ventilation Systems with heat recovery to minimize heat losses, continuous fresh air and minimize heating and cooling costs.
KLIMOR ventilation units can be adapted to the needs of each house.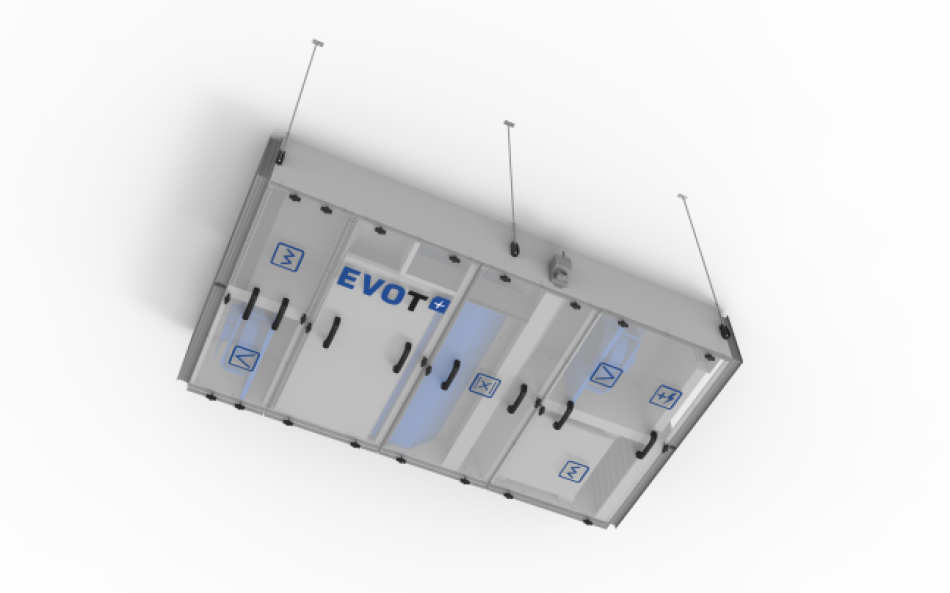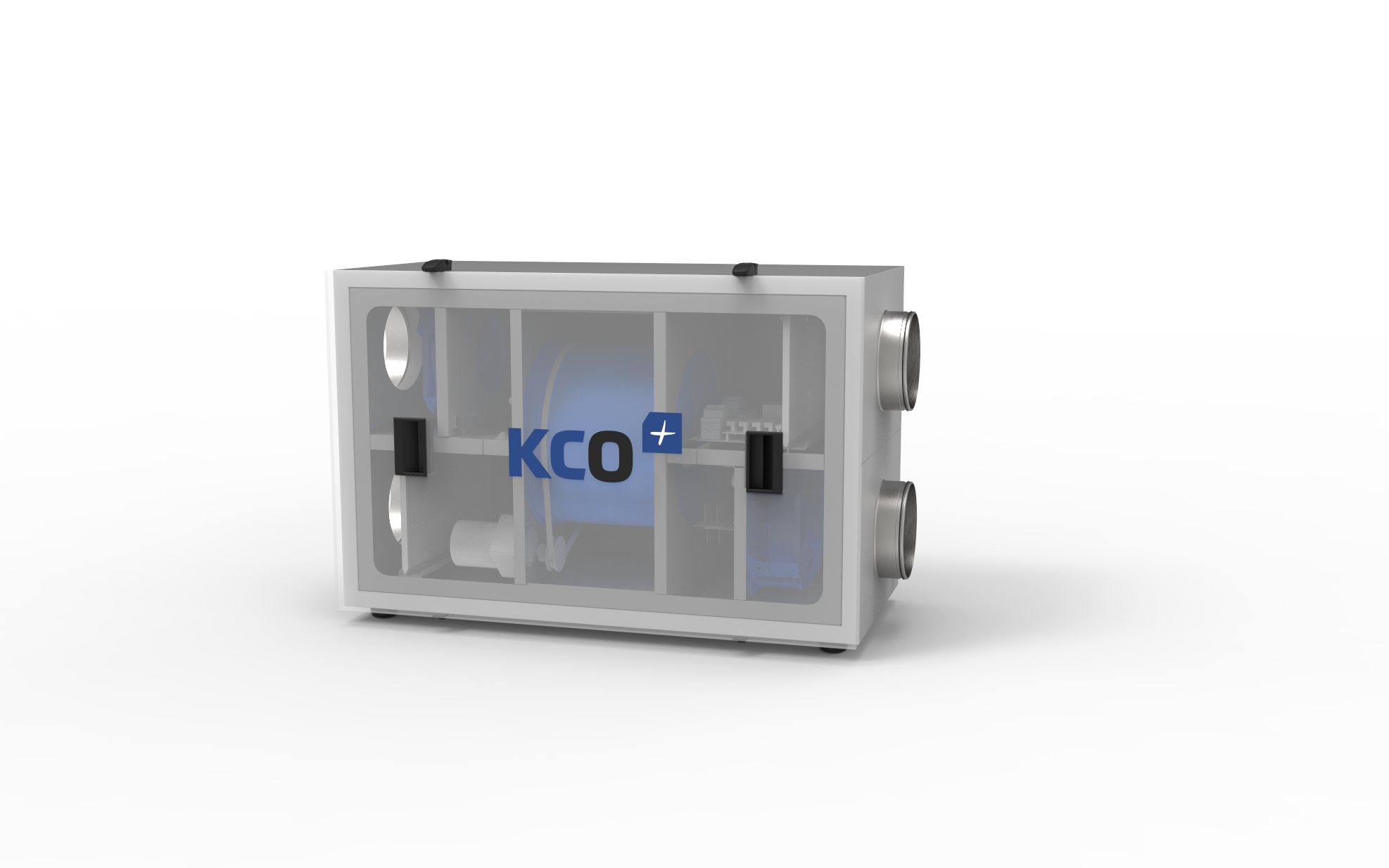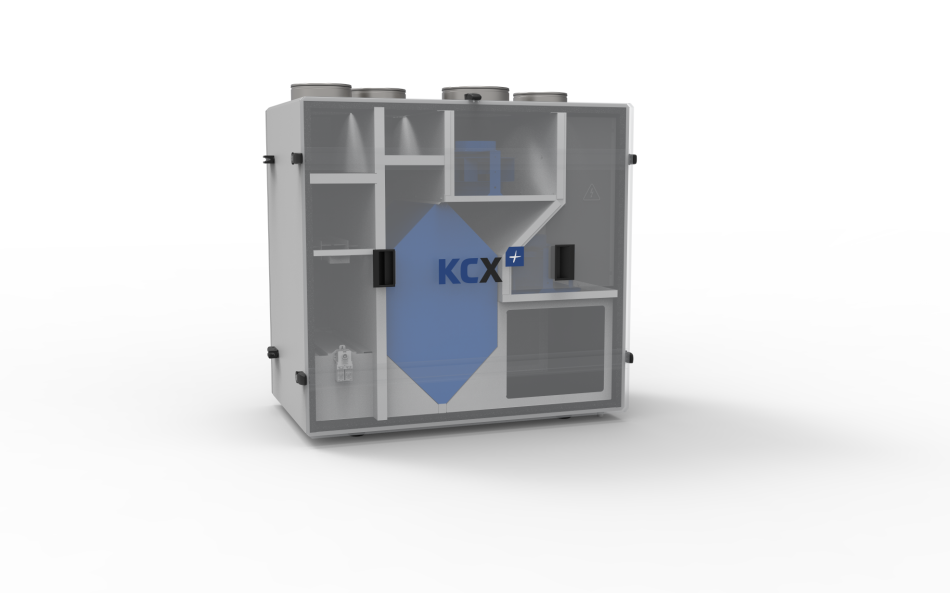 KLIMOR: Compact Series Unit System. Air conditioning and home ventilation.
KLIMOR products for single-family homes and multi-family homes were created as the ideal way to ensure air quality and optimize operating costs.
Klimor provides equipment selection, design support, delivery, customization, as well as professional warranty and services.
· Integrated Central Ventilation System
· Ventilation with heat recovery
· Possibility of adding heat pumps
· High Quality Construction Materials
· Made in N.Europe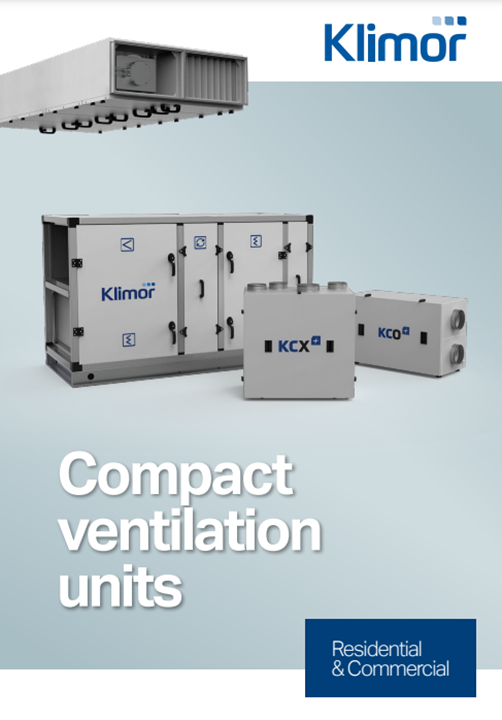 MEGA ENERGIAKI distributes its products throughout Greece, and its specialized staff is always available to serve you in the best possible way.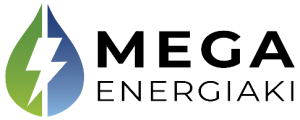 Show Room -Office: Vas.konstantinou 274,Koropi
Head offices :Odyssea Eliti 150,Ano Liosia
web: www.megaenergiaki.gr
T: +30 210 6627526
Ε: info@megaenergiaki.gr