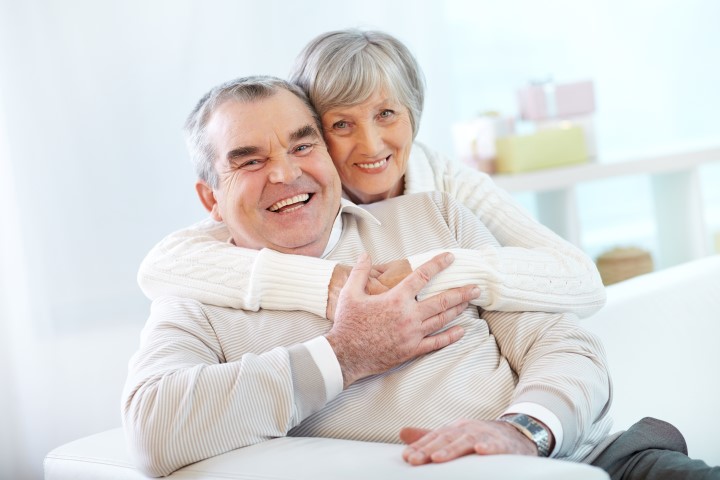 Allergies develop when a person's immune system overreacts to substances that are usually harmless.
The first time a person is exposed to an allergen, they do not usually experience a reaction. It often takes time for the immune system to build up a sensitivity to the substance.
In time, the immune system learns to recognize and remember the allergen. As it does so, it starts making antibodies to attack it when exposure occurs. This buildup is called sensitization.
Some allergies are seasonal. For example, hay fever symptoms can peak between April and May, when the tree and grass pollen count in the air is higher. A person may experience a more severe reaction as the pollen count rises.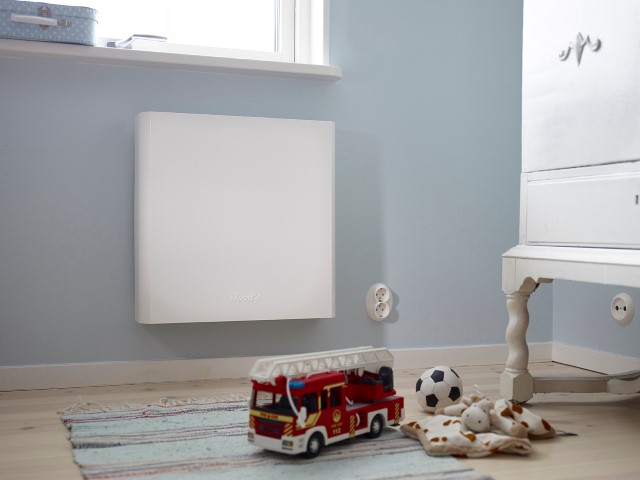 Below are some triggers and the symptoms they may cause in people with an allergy.
Dust and pollen
a blocked or congested nose
itchy eyes and nose
a runny nose
swollen and watery eyes
a cough
GET TODAY THE BEST RESULTS FOR YOUR HEALTH FROM A WOOD'S AIRPURIFIER
Breathe freely fresh air

Increase mental health and be happy

Sleep well

Increase wealth being

Increase performance and motivation

Slow down dust formation

Reduce sneezing and itching-pollen

Reduce allergy symptoms
Clean air Air clean from particles, gas and odour is circ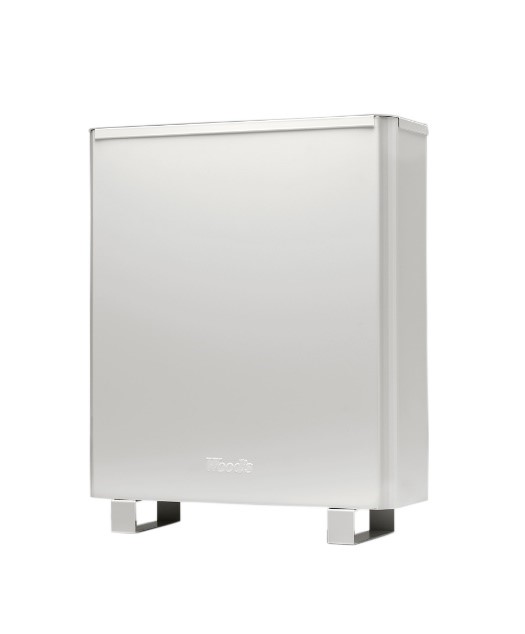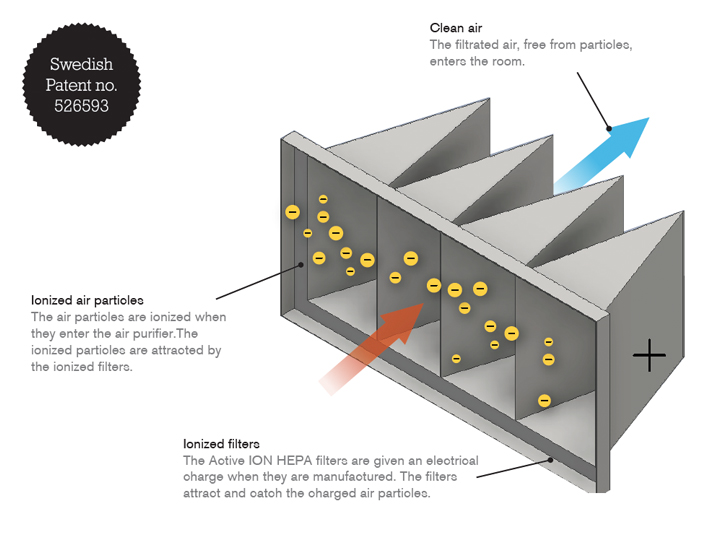 Clean air Air clean from particles, gas and odour is circulated out in the room.
Chem Control Carbon filter
With the air particles removed, the high capacity carbon filter removes gases and odour from the air.