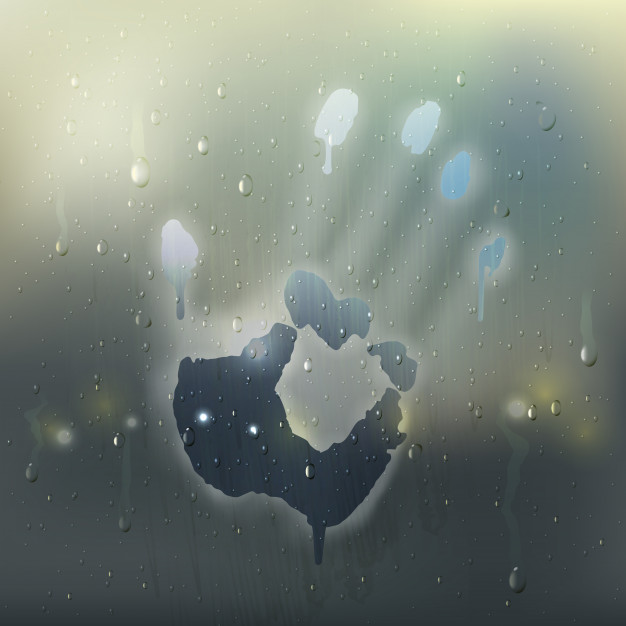 Humidity is an enemy to the quality of life and durability of our home. Rising humidity, which requires much more complex measures than a wall insulation, is a "branch" of damage that moisture can cause in our home. But how will you stand out if your building suffers from rising humidity and what are the solutions? We have gathered the main points you need to know about the rising humidity treatment and tips so that you do not get it.
Buying a dehumidifier is one of the most popular ways to reduce the humidity level. Today, you can find dehumidifiers on the market at a wide range of prices, so you can find what you need, without straying from your available budget.
As for their features, you will find a very wide range of products with various features to meet even the greatest demands. You can also find silent dehumidifiers, so as not to disturb the peace of your home, dehumidifiers with ionizer, even with a timer. As for the required power of the dehumidifier, it is determined mainly by the square meters of your house. Before shopping, it is advisable to consult an internet marketer to enlighten you more. You can also seek the advice of employees in electrical stores, where you can get your dehumidifier.
Recommended relative humidity: 50-60% RH
A compressor dehumidifier is the most energy efficient way to remove excess moist and bad odour. Keep the relative humidity level between 50% and 60% to maintain a safe and healthy indoor environment.
Benefits with Wood's dehumidifiers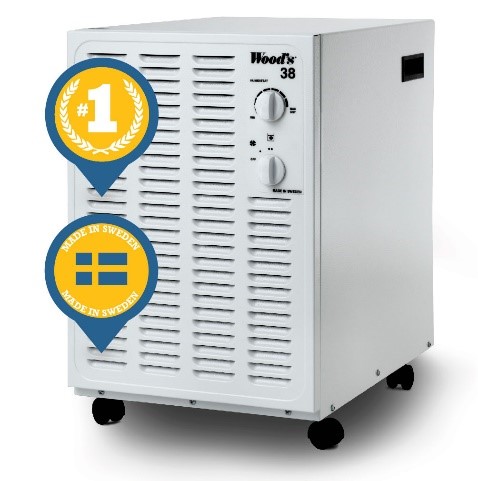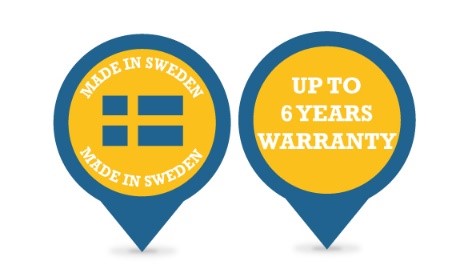 • Prevents moisture damages
• Prevents mould from forming
• Dries wood and keep tools rust
• Dries laundry quickly and energy saving
• Removes bad odour
• Spiders disappear as the air gets drier
• Save on heating costs
• Wood's dehumidifiers generates heat
• Superior air flow
• All models has a hose connection for direct water drainage
• Dehumidifies the most litres per consumed kWh
• 30 days purchase on approval
• Up to 6 years warranty