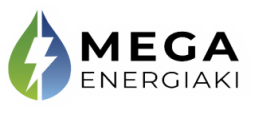 The company was founded in 2019 and is a continuation of the mother company OIKOAERION which has been active for fourteen years in the installation of natural gas,heating and air conditioning in business and domestic spaces.
Our company is active in


Indoor Air cleaning and disinfection

De humidification -Humidification

Ozone Generators

Portable Air conditioning appliances
Τhe European brands that we represent as exclusive representatives in Greece are the below: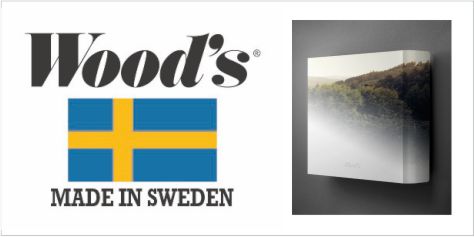 We believe that everyone has the right to breathe air as pure as nature intended. Our passion for clean air is the foundation of Wood's and its ongoing development. After 65 years, Wood's is still carefully designed and reliable with high capacity at the lowest possible energy consumption which makes Wood's products unique. Today we produce in Sweden, where technological innovation is a must.Swedish Wood's began manufacturing appliances in 1950 in Canada and Sweden.
Wood's products are officially certified by the world's leading industry quality assurance provider,INTERTEK,which provides according to the results of the AHAM evaluation test (ensuring inspection and certification tests).

The brand of SONNIGER is active in
industrial & professional heating solution
heaters
air curtains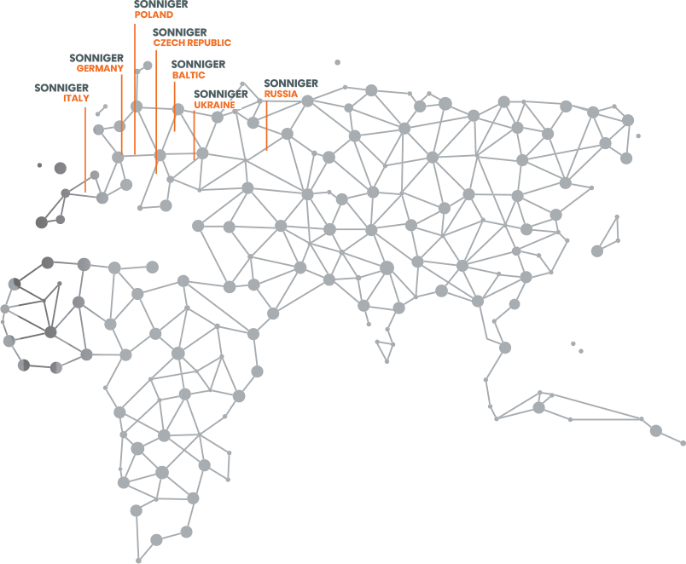 Products supplied by SONNIGER are the simple choice due to the right range of products that precisely respond to market needs. SONNIGER consultants are a group of open-minded, competent, dynamic people who are always ready to co-operate. These ties in with the whole HEATING PARTNERS philosophy, whose main objective is to support companies in the field of heating systems.
As well as offering help to make the right choice of devices, we are able to advise how to attract new customers efficiently and effectively, perform sales duties or build and create a reliable image for your company.

The brand of MARLEY is active in
ventilation systems
Breathe easy without having to worry about odors, humidity and mold: the Marley ventilation system is the perfect choice for this. Look out for the color coding on the individual product ranges – they will guide you to the ideal room climate.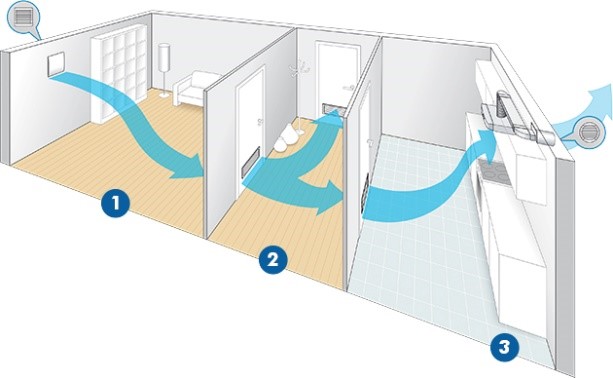 Aeration zone: fresh air silently passes through ventilation openings into living rooms and bedrooms without causing a draught.
Overflow zone: fresh air is evenly distributed, passing through the door grille into other rooms, e.g. the hall.
Extraction zone: stale air is taken outside the house – e.g. via an extractor hood in the kitchen or a ventilator in the bathroom.
Ventilators
• Modern design
• Economic operation
• Easy to install, easy to clean

The brand of DECOCLIM is active in
covers of AC units
heat pump units
Save energy and money by breathing in a clean, odor-free indoor environment such as mold and moisture by choosing a Marley ventilation system. Marley has production facilities in Germany and Hungary and is part of the global ALIAXIS group.

MEGA ENERGIAKI distributes its products throughout Greece, and its specialized staff is always available to serve you in the best possible way.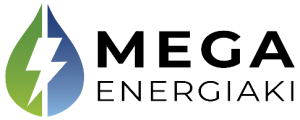 Show Room -Office: Vas.konstantinou 274,Koropi
Head offices :Odyssea Eliti 150,Ano Liosia
web: www.megaenergiaki.gr
T: +30 210 6627526
Ε: info@megaenergiaki.gr